Many students in schools and colleges have different plans about how to enjoy their summer vacation. They get ready to enhance their knowledge during holidays. On the other hand, they need the best guidance for using their summer vacation usefully. They like to stay productive throughout their holidays. If you like to know how you can stay productive in the summer vacation, then you can focus on the following guidelines.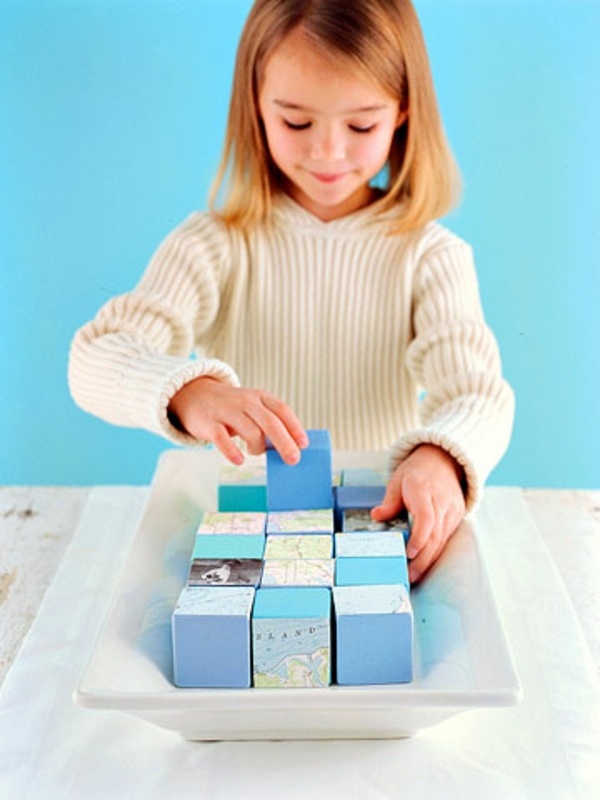 The most recommended activities 
Former college students are happy to recommend the most energetic and useful activities in the holidays. They suggest the following issues.
…
Read More